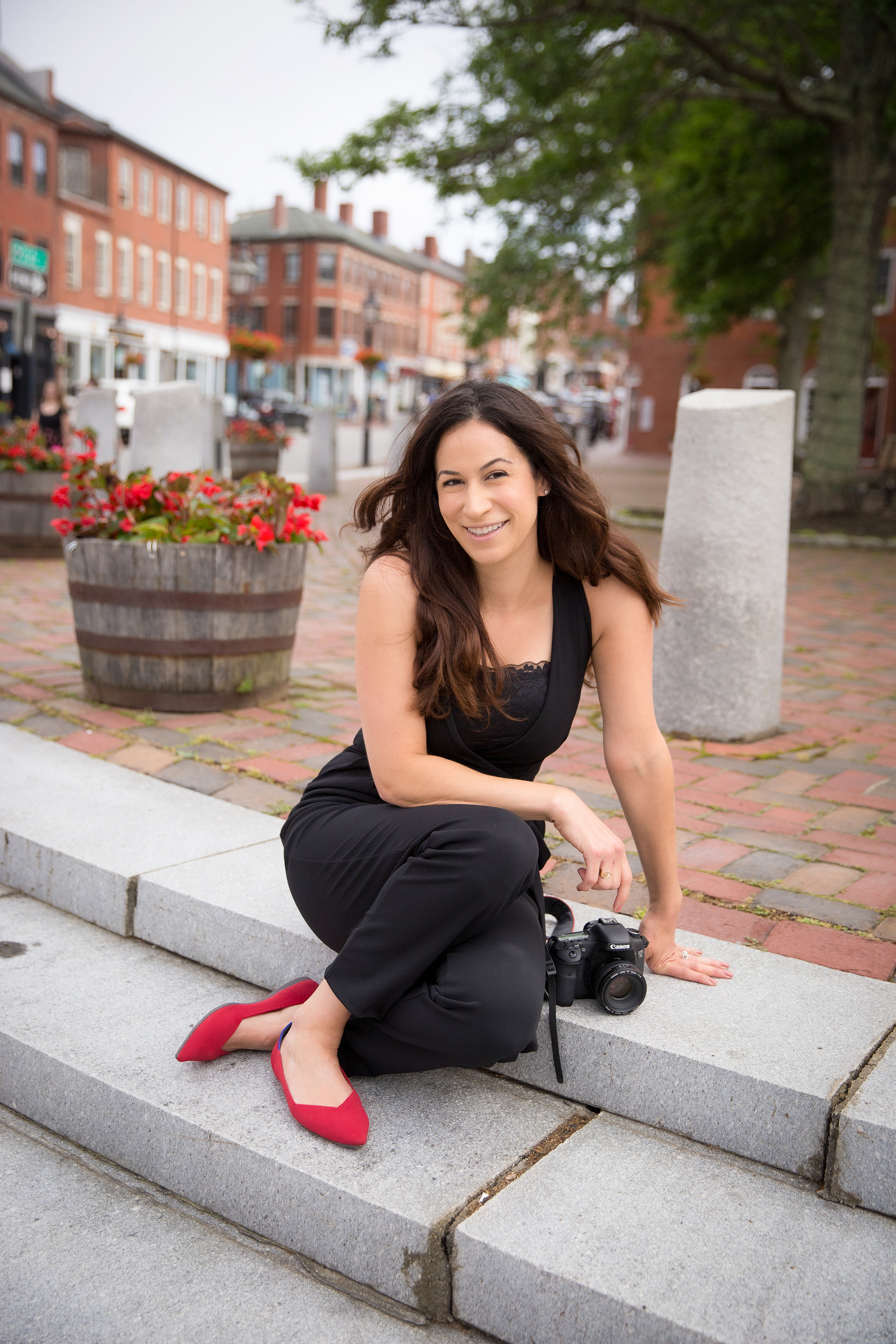 Welcome! I'm Carol and I've been a photographer all my life. I was raised in South Jersey and was brought to New England for college, where I studied photography at Boston University. I eventually landed in Arlington, MA, where I live with my beautiful family. I've had a camera in my hand since middle school and haven't let it go since.
I am open to shooting a broad range of subjects. Bringing to life the emotion of a moment, a loved one or a special time in one's life is what excites and moves me.
With a Fine Arts degree from Boston University and extensive experience in event planning, I can bring to your project a combination of an artistic eye with perspective on how to navigate a busy event and attention to detail.
I'd love to chat with you about your special project and how we can work together. Don't be afraid to reach out if you're not in the Boston area! I am open to traveling most places in New England. Hop onto my Contact page to get in touch!